We've released an original instrument named PETphone!
The song is called "Clear!", kajii's original. It was a challenge to play a whole song using only PET bottle instruments!
I want as many people as possible to enjoy this song (video) and instrument, so We've made it as copyright free as possible!
Please try to play it many ways.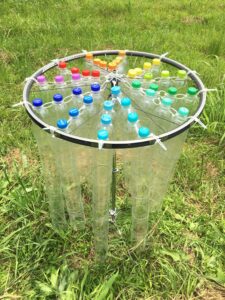 Material
Video 1: Original video (58MB)
Video 2: This is a horizontal format video with the right half left open for easy collaboration. (58MB)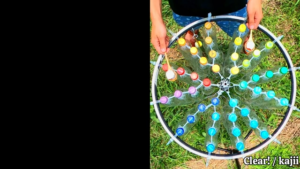 Video 3: 9:16 vertical format video for Tiktok, etc.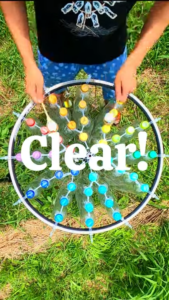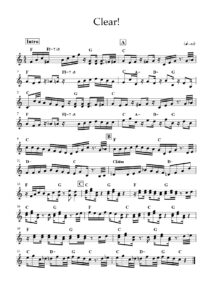 ---
Feel free to change the tempo and key, and edit the video as you wish.
<Terms and Conditions>
Personal use: OK      Corporate use: OK
Secondary distribution: OK (However, the copyright is not waived, so please do not make your own remarks, etc.)
Commercial use: OK (If you use the above materials or modify them yourself, you can use them. However, commercial use of materials created by others is not allowed. )
Credit: Not necessary. ( It would be nice if you could.)
Modification/processing: OK (Feel free to do so.)
Report of use: Not necessary. (If you tell me that you made something like this, I may go take a look. but there is a possibility that I would not reply to it.)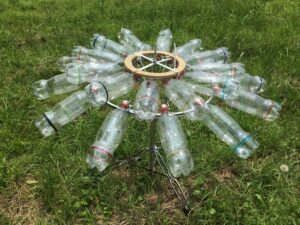 Use it as background music too!
You can use it as background music for your own videos and voice messages, or at events!
It can be used as a loop. The terms and conditions are the same as those for "Collaborative Video Use" above.
Click here to download the sound source.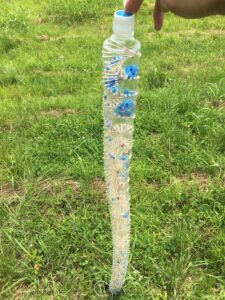 NFT
NFT works are available for sale.
If you'd like to know more about the process behind the work, or if you think the value of kajii might increase in the future, please feel free to check it out.
(The commentary is in Japanese.)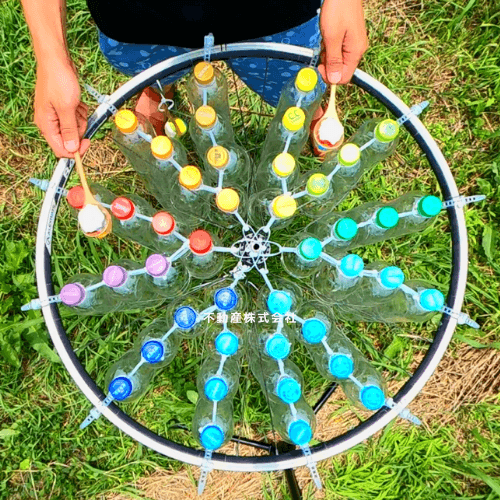 Making of PETphone / ペットフォンができるまで - PETphone | OpenSea
Making of PETphone / 「ペットフォン」ができるまで In Japanese ペットフォン 演奏映像 100本以上のペットボトルを使って生まれたオリジナル楽器「ペットフォン」が完成するまでをまとめたメイキング映像(約30分)と写真資料集です。 製作中、迷っているシーンのメモや付随して生まれた様々なペッ...